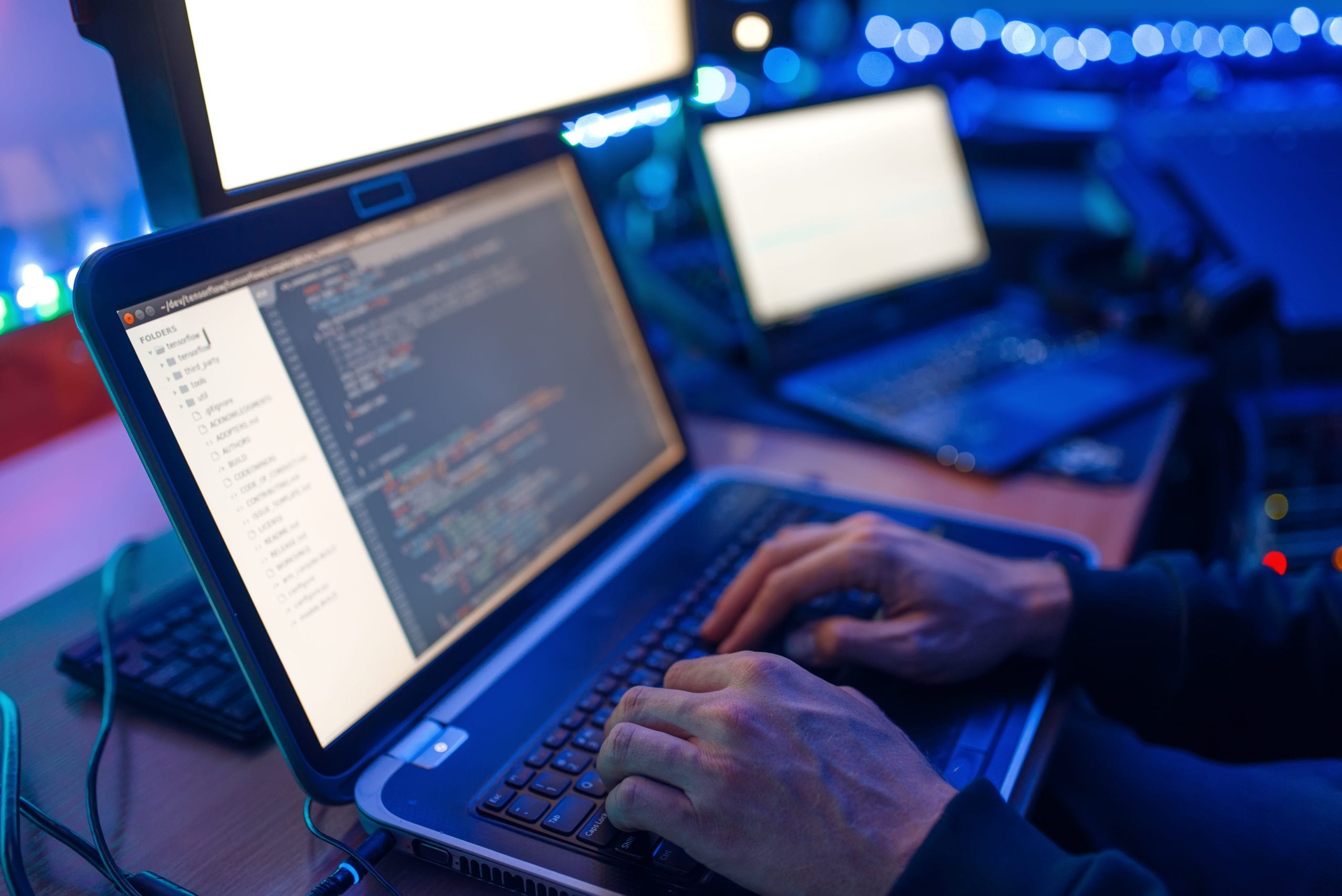 What We Do
NAICS Codes:
541511-Custom Computer Programming
541512-Computer Systems Design
541519-Software Installation
611420-Software Training
541330-Engineering Services
541715-Research and Development
Our experienced AI/ML team forms the E3S' AI/ML Division and this enables E3S to offer AI/ML Research and Development services, lead and contribute to the industry thinking on the utilization of digital twin technologies in a meaningful way across industries.
The new structure and integrated skills accelerate the strategic objective of scaling revenues by monetizing the subject matter expert status of D2K and E3S' masterminds, IP licensing and custom design and delivering innovative and solution bearing AI/ML to the federal and commercial sectors.
We specialize in the deployment of Integrated Cognitive Computer Systems
These are Artificial Intelligence (AI) systems that encompass machine learning, adaptive reasoning, natural language processing, model-based engineering, autonomous system control, digital-twin simulation, big data analytics process management and control, system health prognostics, intuitive human-computer interaction, internet of things and other 21st century technologies.
Custom Computer Programing
Our engineers write, modify, test, and support software to meet the needs of our customers.
Model Based Engineering
We utilize best-of-breed artificial intelligence object-oriented design platforms and design methodologies that not only graphically depict the operating environment, but also prognosticate alert the human or autonomous controllers of system health issues that need correction.
Intelligent Autonomous Systems
We employ a unique intelligent autonomous System architecture that provides true autotomy in many of our mission critical applications. This enables a system to achieve goals while operating independently of external control and requires self-directedness and self-sufficiency.
Big Data Analytics
We give you access to the experience, the intelligent software tools, and the resources to help your business identify and apply the technology that works best for you. Big Data Analytics helps organizations harness their data and use it to identify new opportunities. There is no single technology that encompasses Big Data Analytics. In reality, several types of technology work together to help you get the most value from your information.
Agile Software Development
All our software projects follow proven Agile development methods. We have honed these methods, and they comprise various approaches to software development under which requirements and solutions evolve through the collaborative effort between self-organizing and cross-functional development teams and our customers. This results in adaptive planning, evolutionary development, early delivery, continual improvement, and rapid flexible response to change.
Prognostic System Health Management
Monitoring system health and predicting future degradation – Prognostic Health Management – is a fundamental element of every AI/ML development project.
Machine and Deep Learning
Decision Trees and Neural Networks are just two software algorithms we provide for Machine & Deep Learning applications in the Aerospace and Chemical Processing industries. We create applications that facilitate timely alarm management and process controls.
Digital Twin Technology
Building on the salient features of Digital Twin Technology as originally introduced by Dr. Michael Grieves at the University of Michigan in 2002, our digital twin is a virtual digital replica of a physical entity. By bridging the physical and the virtual world, data is transmitted seamlessly allowing the virtual entity to exist simultaneously with the physical entity. The Digital Twin emphasizes two important characteristics: The connections between the physical model and the corresponding virtual model, and the real-time data connections.
Internet of Things (IoT)
The Potential for growth from implementing IoT has been estimated to generate $12 trillion of global GDP by 2030. We can help to drive growth of companies in the manufacturing and industrial spheres by implementing Industrial IoT (IIoT). We utilize
detailed, data driven technologies to enhance the organization's system of interrelated computing devices, mechanical and digital machines, objects, or people, providing them with the ability to transfer information over a network without requiring human-human or human-computer interaction. We are excited about this growing technology that is expected to lead to the Fourth Industrial Revolution, also referred to as Industry 4.0.
Systems Engineering
System Integration
Applied Artificial Intelligence
Prognostic System Health Management
Test Driven Software Development
Machine Learning/Decision Tree Analysis
+Rapid Software Prototyping Methods
+Autonomous Software Operations
Software Project Experience
Agile Software Process

NASA NPAS at ASL (SSC)

NASA AO-MDS Project

NASA CIF Project

NASA INSIGHT Project

NASA AES IPAS Project

General Atomics AAG Project

JPL EIOSC Partner Candidate
Our Decision to Join E3S
Maria Walker: "Even though the last eight years have produced growth, at this juncture we have realized several things: we need the backing of a larger company with established administration systems in order to be able to advance as a business and properly mature as we enter new waters- COVID showed us that skills must be combined with sound, advanced management practices, and we think that to secure the future for our employees we should draw on the management expertise that we observed in working closely with End To End as a JV partner.
Secondly, we also wanted to expand into other agencies and segments and gain a solid footing with speed, enabling us to offer our skillset and expertise to a wider government cross-section. End to End Enterprise Solutions (E3S) has been building this footprint systematically over its lifespan. We trust E3S' management style, their attention to detail and their caring for their employees. We also believe that the growth plans they shared with us complement our skillsets and are content that we, along with our employees, will be able to continue to do what we love doing at the technical end and even expand our individual capabilities to make a significant contribution to the positive trajectory of the combined company."
Stronger and Focused on Integrating AI/ML into Business Practices
Mark Walker: "The brand's way of developing and embedding AI/ML services into everyday practical actions and processes for organizations is going to be our differentiator. We are constantly endeavoring to solve challenges which have existed for companies, whether large or small. We are also determined to enhance the emergency management capacities of state and local critical services to improve their monitoring; response times; accuracy of prediction and analysis and decision making agility using Operational AI. This revolutionary approach marries digital twin technology with mathematical precision reasoning to produce tools that can be molded to a sector's specific challenges."
Explore our full list of services: https://eecomputing.com/e3s-core-capabilities/
Problem Identified, Problem Solved
The correct solution can only be obtained by isolating the problem. Using Reliability Centered Maintenance (RCM) based methodology, our team of solution developers deliver intelligent system software that ensures early detection of functional failures and their likelihood, alerts and advisories that matter most, and maintenance strategies that assure system availability and reduced downtime.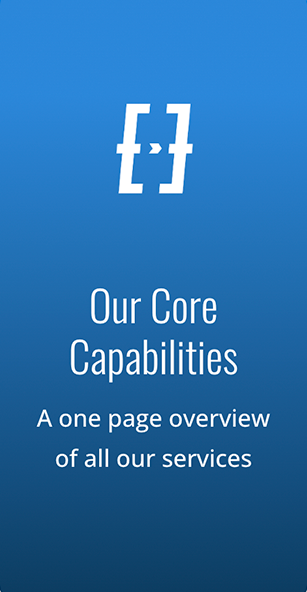 1800 Diagonal Rd, Ste. 600
Alexandria, VA 22314
Let's get started!
We would be honored to serve you.